---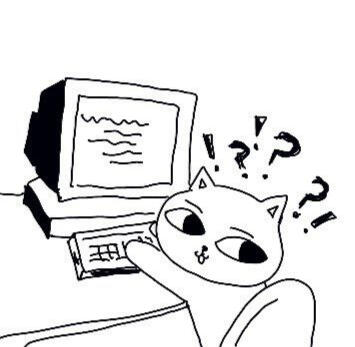 some dedications
for rytt who i asked if she can be put here because i don't have fellow-writer friends in ao3 ! for tobi, my chihuahua who i named after uchiha obito ! thank you for taking your time to check this out !
where you can contact me
wsiao#1074; [email protected]; tumblr under the same username, unolvrs
kofi supporter details
will receive the following: behind the scenes writing (frog in a well & other fanfics sneekpeaks), art sketches, progresses and completed pieces, unpublished works & decisions concerning them, japanese cultural and language lessons, 10% discount on art commissions!
UNO!【羽能】
any pronouns. artist & writer. japanese-filipino. capricorn.
---
ao3, unolvrs ! wattpad, trendykids !
( works on ao3 )
rain on my parade; nobara as sakura ! frog in a well; jjk/bnha ! among dawn flowers (the face of god; getou/gojou/reader ! abalone on the shore; toji/reader ! sunday without god; nanami & reader; gtgwgd; jjk ! consequences of change; genshin impact ! kill the goose; csm/jjk !++ today, i, too; si!mamaguro !**
( byf )
my writing centers around character study, development, and world-building :D please read the tags before reading because of the triggering themes you might encounter, especially in the angst ones ! updates are once a week for frog in a well and rain on my parade unless stated otherwise !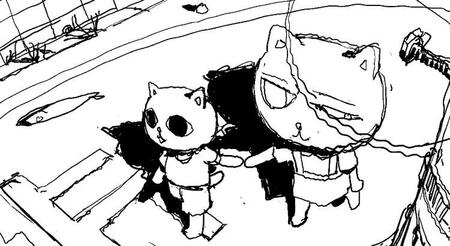 ---
━ any fandoms will be available to be written with the exception of fanfics that involve real people or celebrities | original characters will be accepted as well minor/adult, etc | please consult for others
━ please consult me for short stories or full-length commissions
━ it may take time for commissions to be done because of research time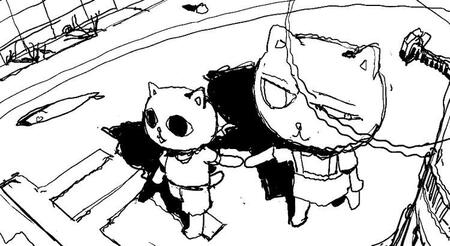 ---
WRITING PRICES
1k words ━ $10
2k words ━ $20
3k words ━ $30
4k words ━ $40
5k words ━ $50
and so on
.
.
.
consult for more details | the more detailed the request is, the better!
---